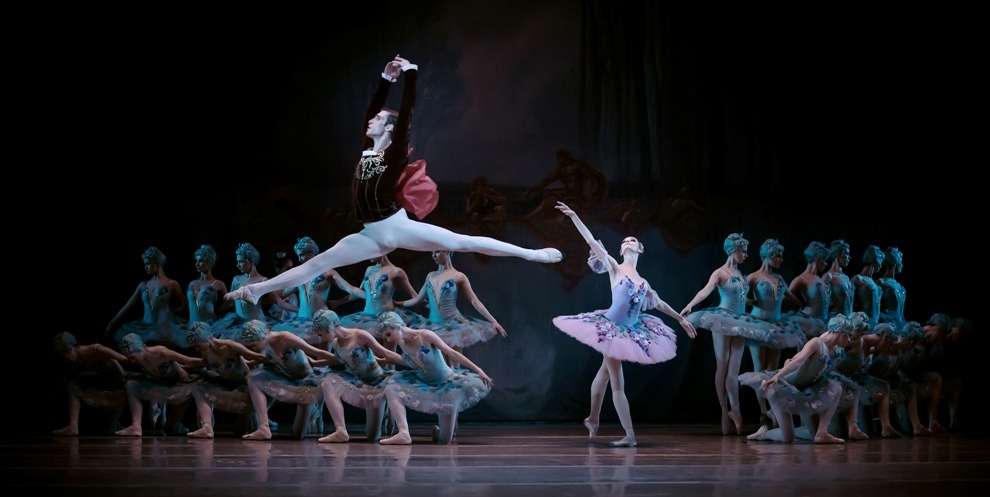 (English Version Below) Национальный академический театр оперы и балета Украины анонсирует свой первый тур по США, в рамках которого будут представлены две классические постановки: «Дон Кихот» и «Спящая красавица». Оба спектакля сочетают в себе классическую технику исполнения и народные мотивы, дополненные великолепными костюмами и величественными декорациями. Незабываемый опыт гарантирован как для заядлых ценителей балета, так и для случайных посетителей.
"Дон Кихот" – 26 мая // "Спящая красавица" – 27 мая MIAMI
The National Academic Opera and Ballet Theater of Ukraine announces its first tour of the United States, which will feature two classical productions: "Don Quixote" and "Sleeping Beauty". Both performances combine classical technique of execution and folk motifs, complemented by magnificent costumes and majestic decorations. Unforgettable experience is guaranteed both for avid ballet connoisseurs, and for casual visitors.
Don Quixote – May 26 // "Sleeping Beauty" – May 27 MIAMI